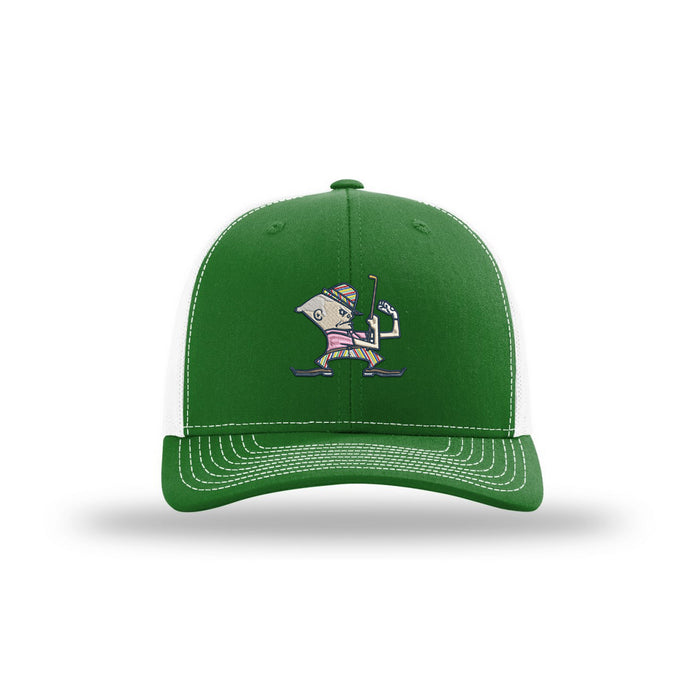 Fighting Judge Smails - Structured Trucker
Original price
$29.95
-
Original price
$29.95
Put up your dukes. Judge Smails is in a fightin' mood and he's got ol' Billy Baroo in hand to show you who means business.  He might even hit you with his famous foot wedge too!
Structured Crown: This style has structured front crown and firm mesh giving it a smooth shape.  If you're unsure of the style you would like, check out our Style Guide
60/40 Poly Cotton Blend Front - Polyester Mesh Back
Mid-Profile Structured Six-Panel Construction
Pre-Curved Visor
Adjustable Snap Back Closure
Size Range:  7 - 7 3/4
Note on Delivery Time
This item is made especially for you. Please allow 3-5 days prior to shipping. We promise, it's worth the wait!